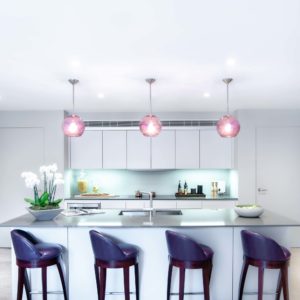 David Chatfield Photography
Contact Me for Professional Interior and Architectural Photography
Thank you for considering my professional photography services specializing in interior and architectural photography. I am passionate about capturing the unique beauty and design of spaces, and I would be thrilled to discuss your photography needs. Please don't hesitate to contact me using the information provided below or by filling out the convenient form.
Phone: 07905 122 453
Email: [email protected]
As a seasoned interior and architectural photographer, I offer a comprehensive range of services tailored to showcase your spaces:
Interior Photography: I excel at capturing the essence of interior spaces, whether it's residential homes, commercial properties, or hospitality venues. My goal is to showcase the ambiance, details, and craftsmanship that make each space truly special.
Architectural Photography: With a keen eye for composition and an understanding of architectural design principles, I specialize in creating captivating images that highlight the unique features and character of buildings. From modern structures to historical landmarks, I strive to capture their essence.
Real Estate Photography: If you are a real estate professional or property owner looking to showcase properties for sale or rent, I can provide high-quality images that emphasize the key selling points and create an emotional connection with potential buyers or tenants.
I am eager to learn more about your specific photography needs and discuss how I can bring your spaces to life through my lens. Please reach out to me using the contact details provided above, and I will respond promptly to assist you.
Thank you for considering my professional interior and architectural photography services. I am excited about the opportunity to collaborate with you and create visually stunning images that showcase the unique character and beauty of your spaces!